join the axr napa valley team in enjoying the estate to the fullest by attending our cellar club events! we would love to have you join our axr family in these exclusive, dynamic and down-home, fun events. you must be a cellar club member to rsvp, but it's never too early to do so. we look forward to seeing you at the estate soon!
---
▲ harvest party ▲​​​​​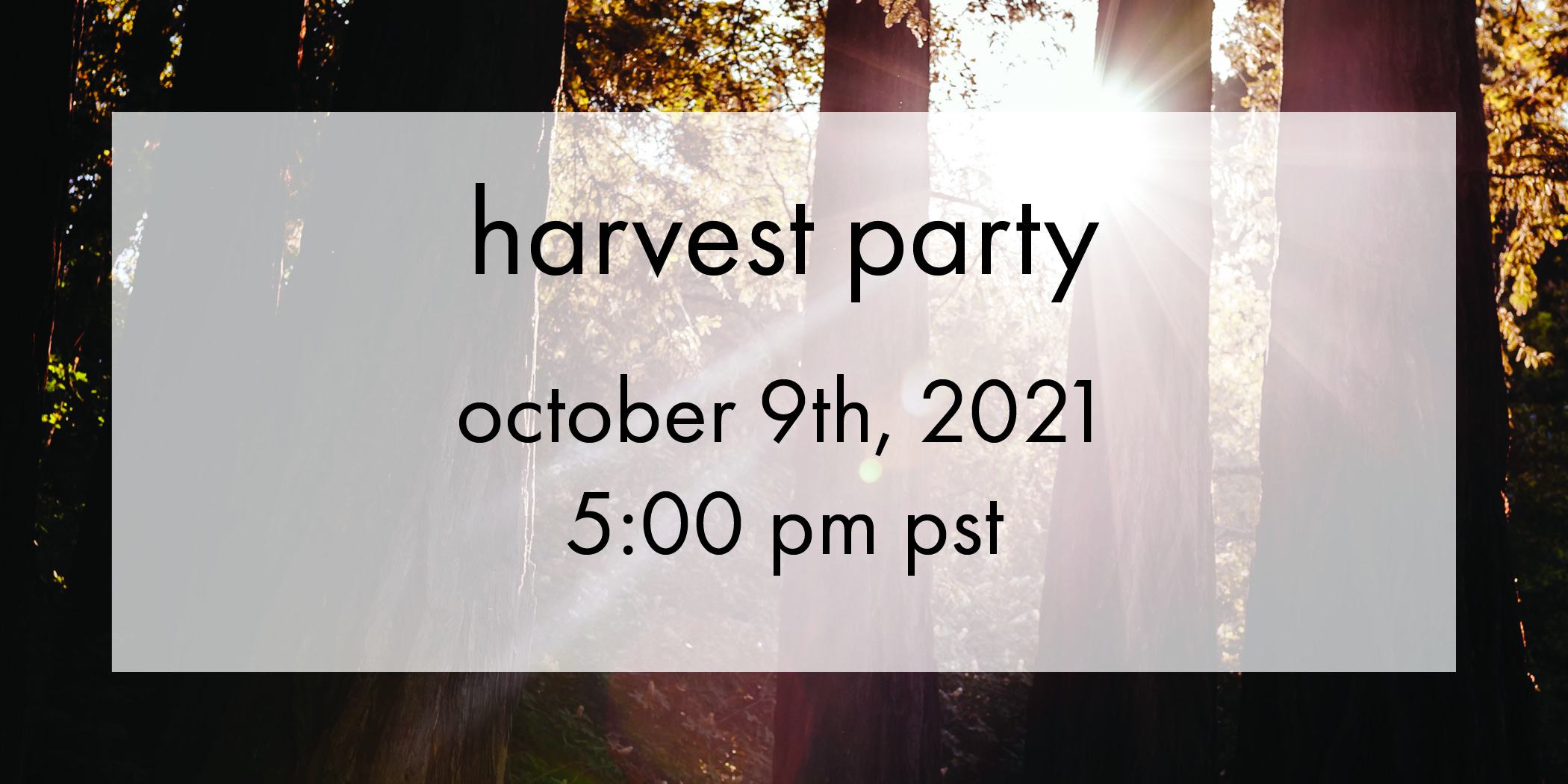 this event is currently sold out but we hope to that you'll be able to join us next year!
​​​​▲ holiday open house ▲​​​​​​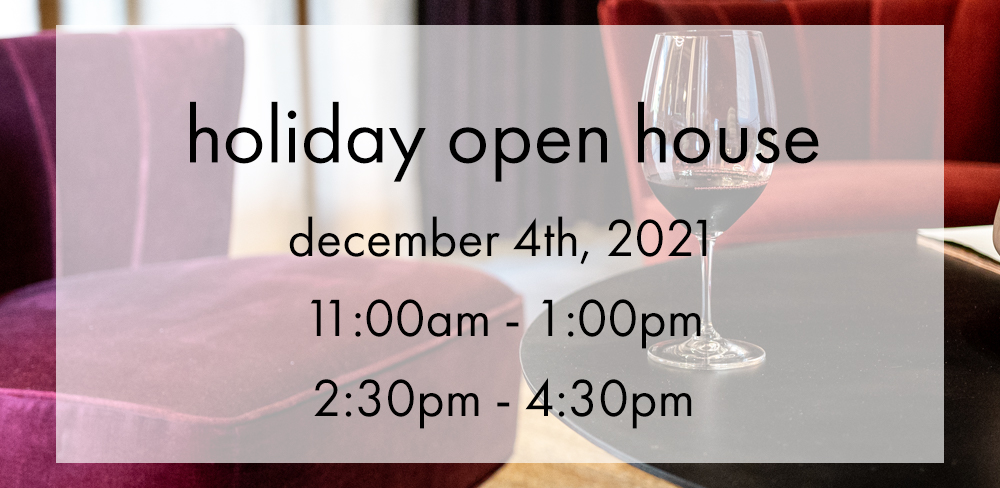 ​​​​​​​​'tis the season to surround yourself with friends, family and good wines! please join us for a merry and bright holiday open house, in a covid friendly environment. we will enjoy our signature axr wines, festive bites and holiday cheer! this is a club exclusive event. interested in membership? click here to find the right cellar club for your needs.