join the axr napa valley team in enjoying the estate to the fullest by attending our cellar club events! we would love to have you join our axr family in these exclusive, dynamic and down-home, fun events. you must be a cellar club member to rsvp, but it's never too early to do so. we look forward to seeing you at the estate soon!
---
▲ lobster feed ▲​​​​​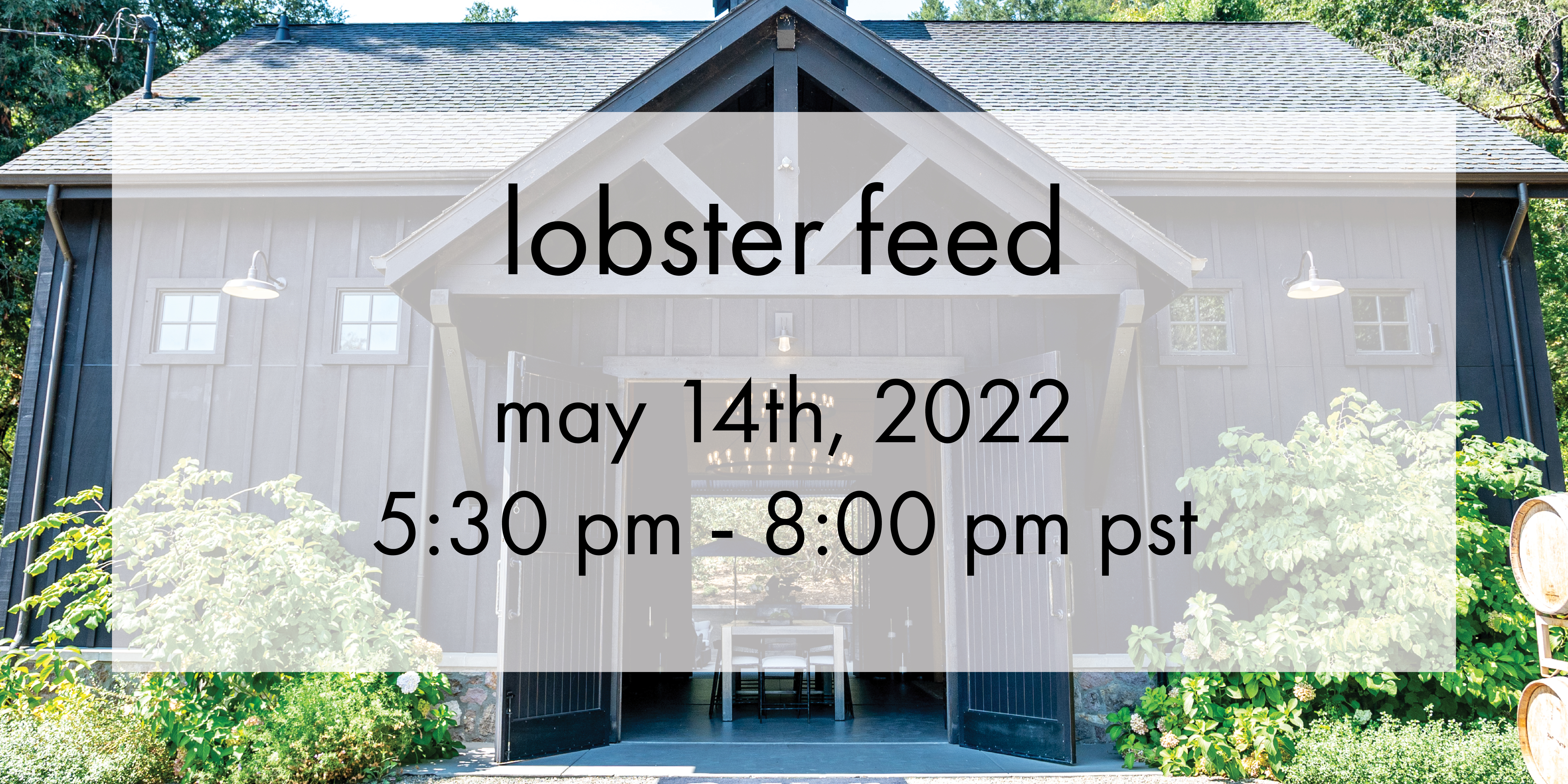 we are thrilled to introduce our very first lobster feed! bring your friends and family to enjoy a lovely spring evening outdoors in our grove with our signature axr wines and an indulgent dining experience by a napa valley staple; menegon catering. to rsvp now click here.
​​​​▲ winemaker series ▲​​​​​​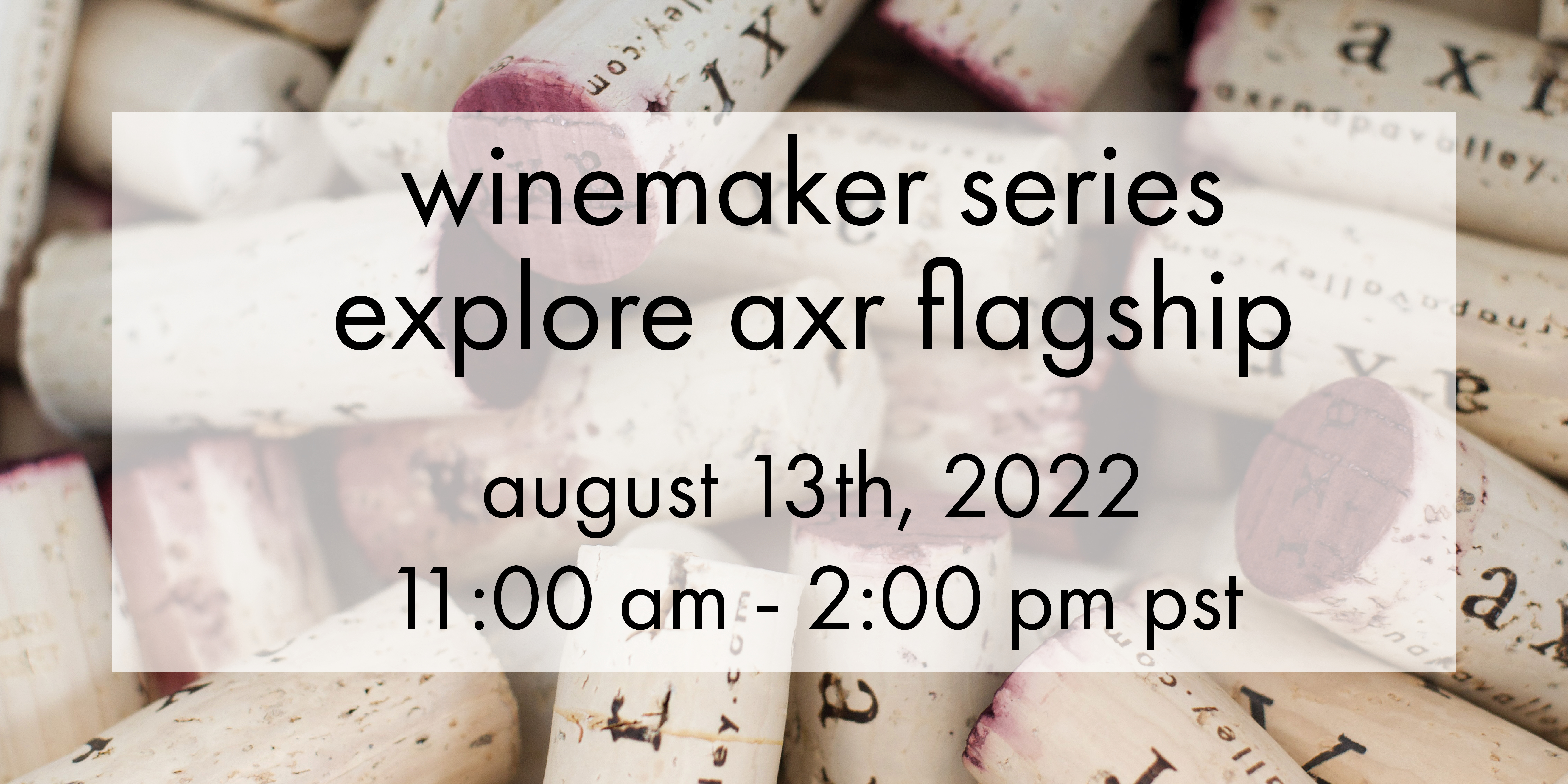 enjoy an intimate sit down with axr winemaker/partner, jean hoefliger as he guides you through our 2017, 2018 and 2019 vintages of axr ▲ napa valley wines: passionately describing his philosophy when creating them and the uniqueness of each vineyards' terroir. afterwards, you will enjoy a family style luncheon. to rsvp now click here.
​​​​▲ harvest party ▲​​​​​​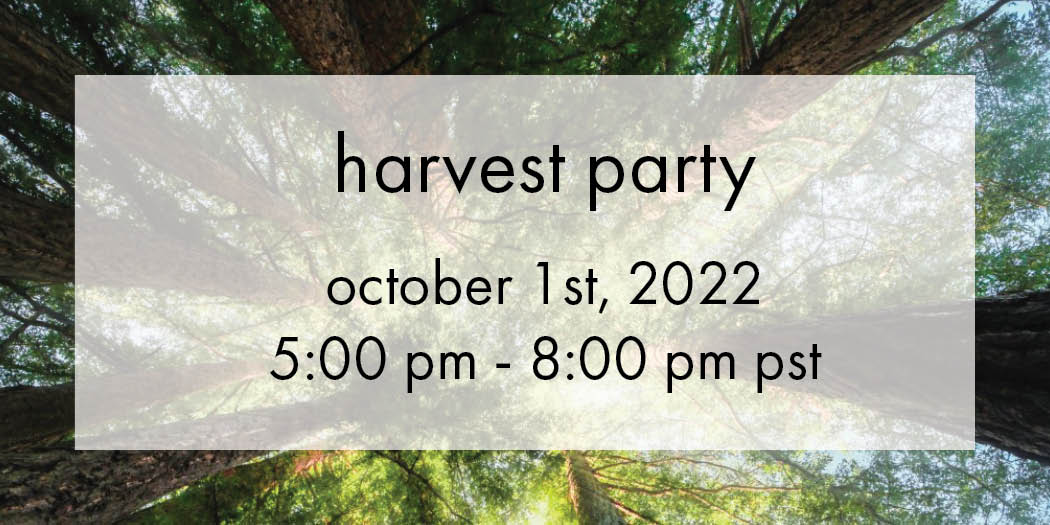 this down-home, relaxed event is a great way to share the energy that harvest brings and to raise a glass to the hard work behind the 2022 harvest. join us for our annual cellar club celebration in our barn & terrace where we will enjoy lively music and food stations to be paired with your favorite axr wines! to rsvp now click here.
​​​​▲ holiday open house ▲​​​​​​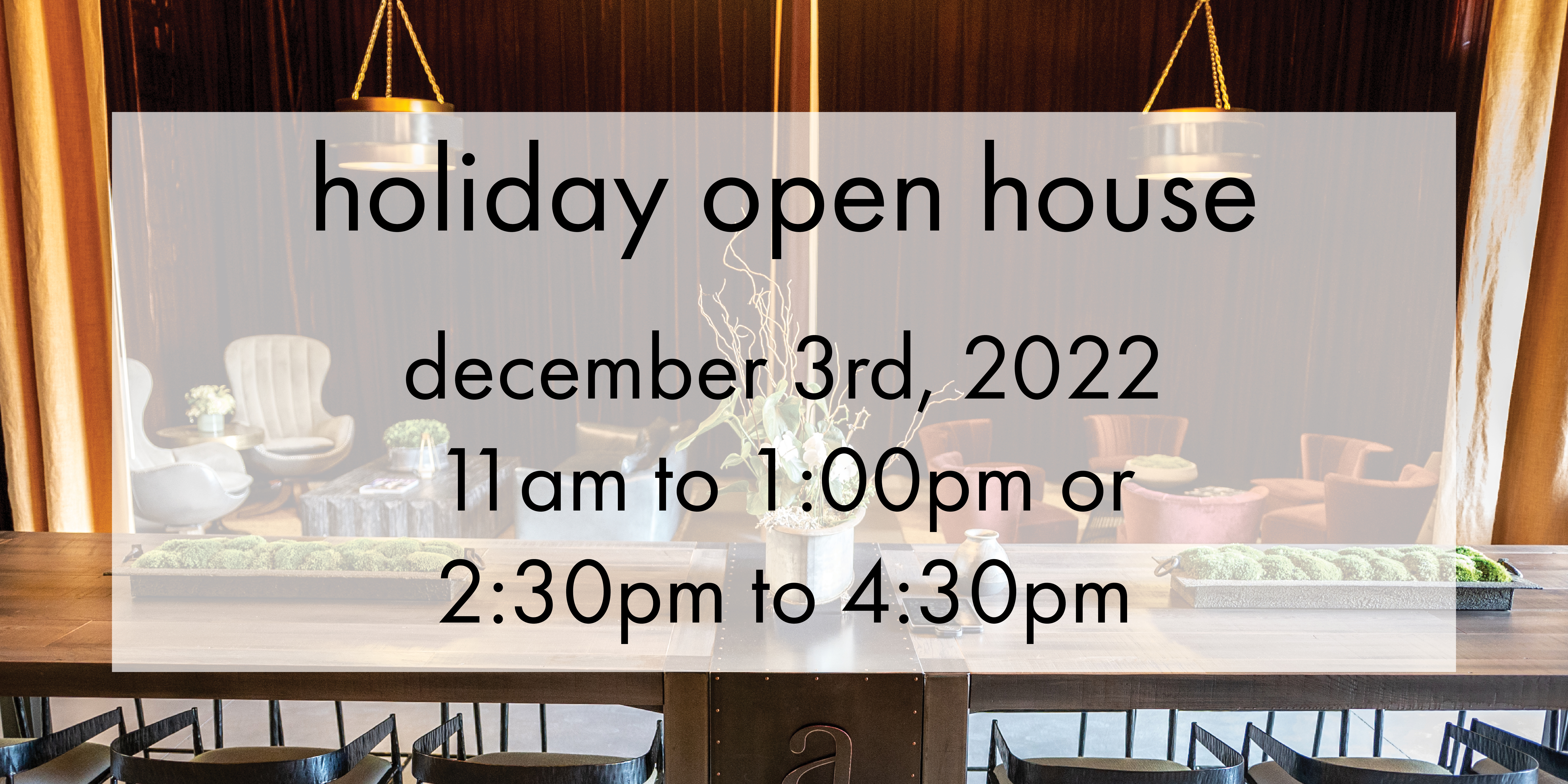 (complimentary for cellar club and investors, up to 2 tickets)
'tis the season to surround yourself with friends, family and good wines! please join us for a merry and bright holiday open house. we will enjoy our signature axr wines, festive bites and holiday cheer! this event is complimentary for our members. to rsvp now click here.